Congratulations on the Silver and Bronze Trophies, STEM Teams!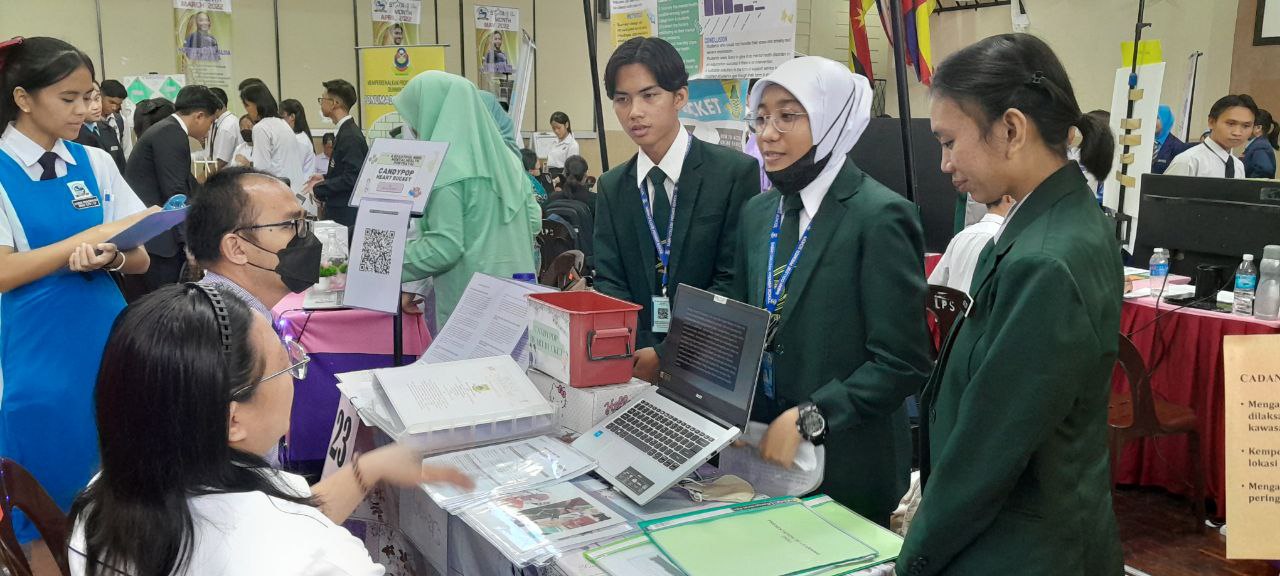 21st June 2023
On the 21st of June, Sabah College sent out three teams to represent our school in the STEM Innovations And PBL Carnival. Two teams for Innovations category and one for PBL category. These three teams are as the following:-
Team Nature Care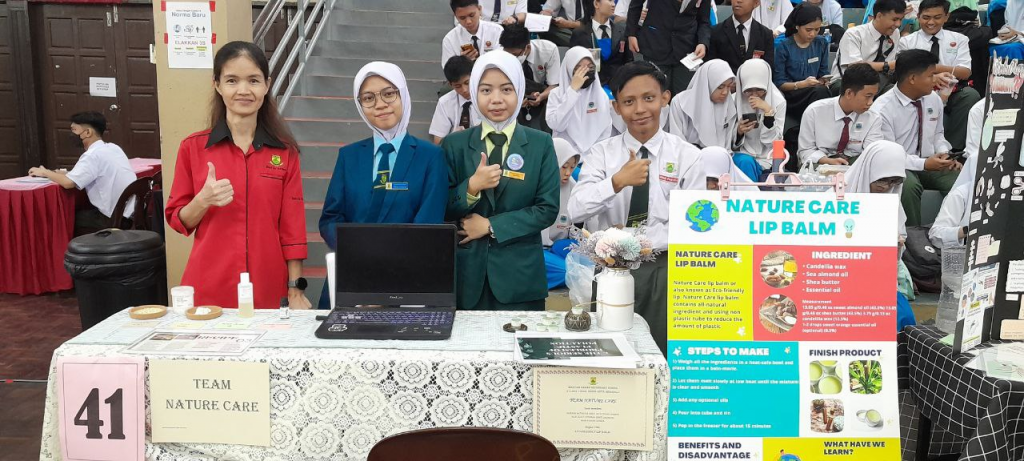 (Left to Right, Nurain Batrisyia, Nur Izzati Athirah, Wan Farish Shirza)
Team Hydro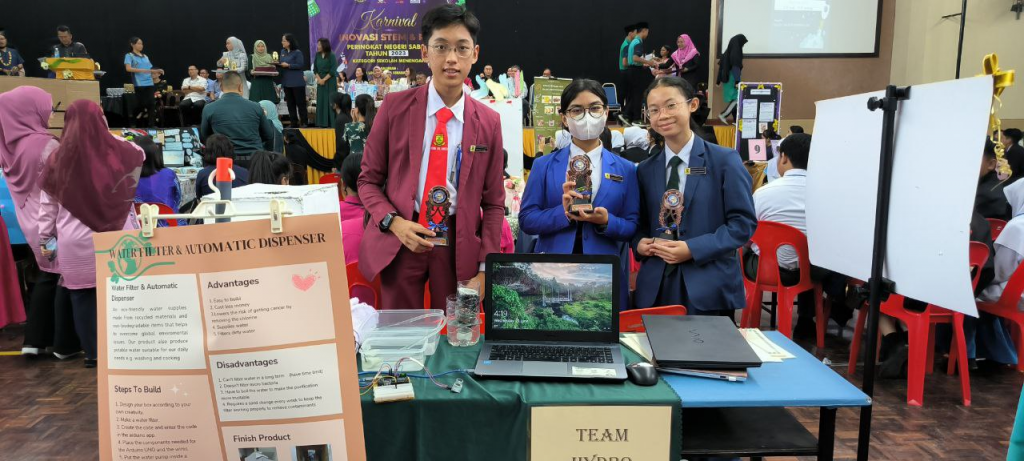 (Left to Right, Muhammad Rayyan, Fatin Maisara, Aleesya Affendy)
And the PBL team for Form 6 with their project titled "Beautiful Minds: A Portrayal of Mental Health".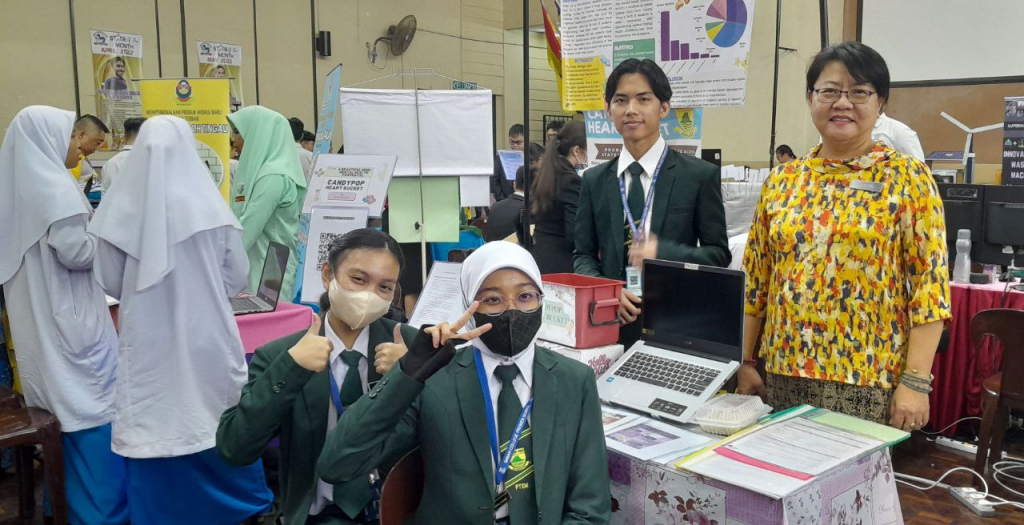 The carnival was full of students showcasing their inventions, food stalls, and so on.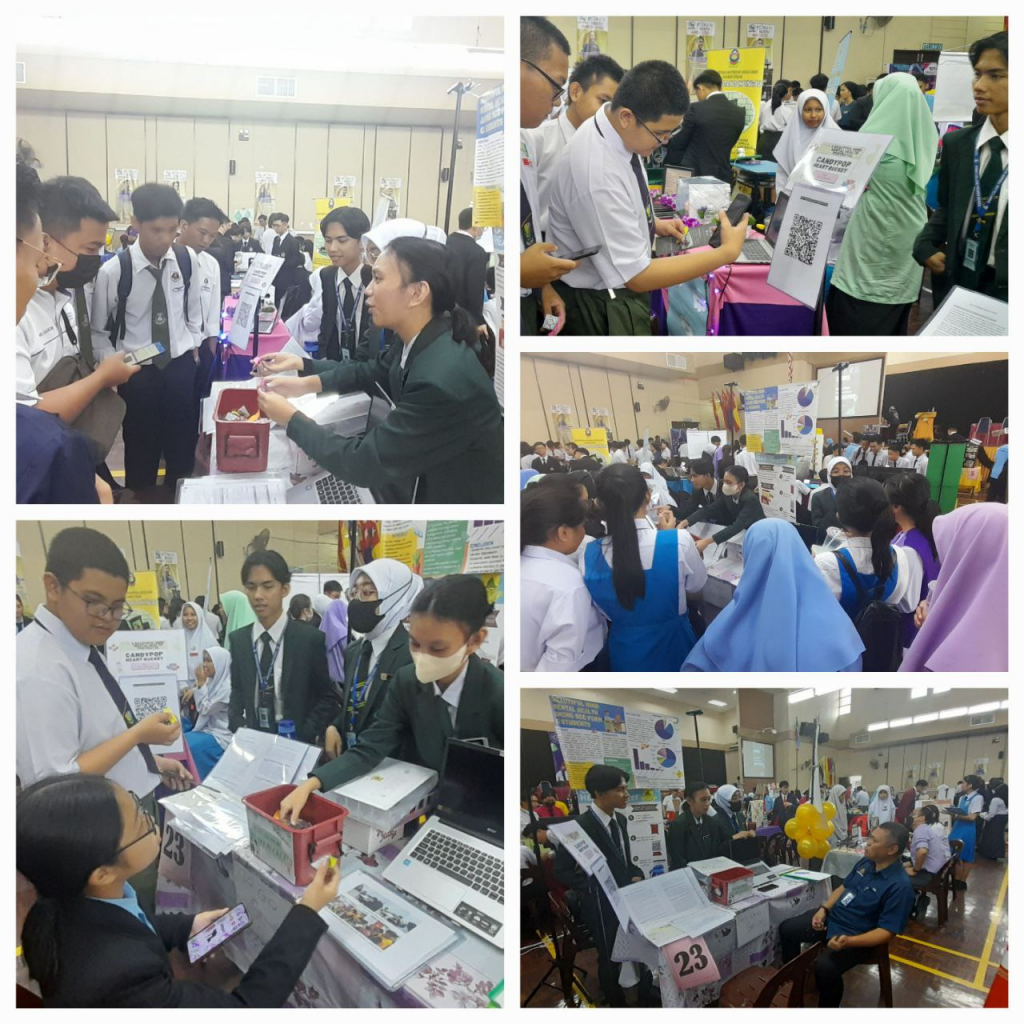 Our STEM teams: Form 6 PBL Team and their project managed to bring back Silver medal and Team Hydro, and Team Nature Care, managed to bring back home Bronze for Sabah College in the STEM Innovations and PBL Carnival State Level 2023.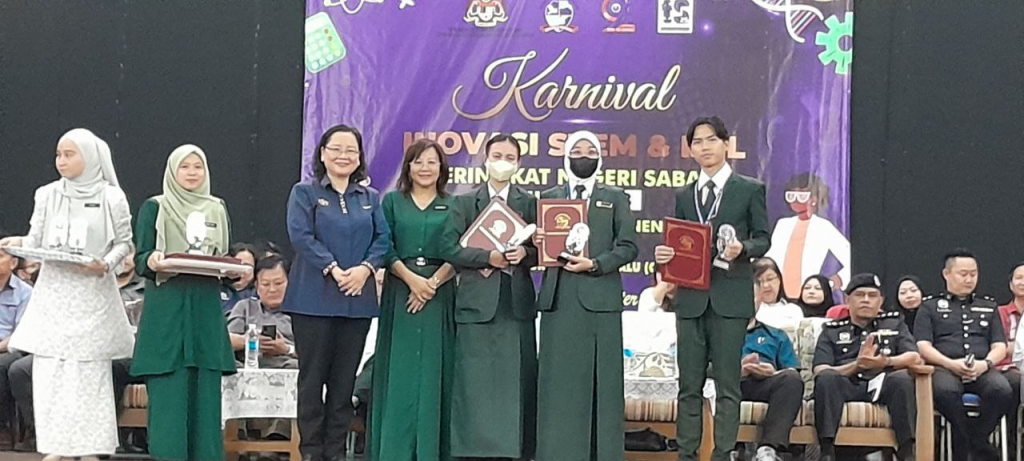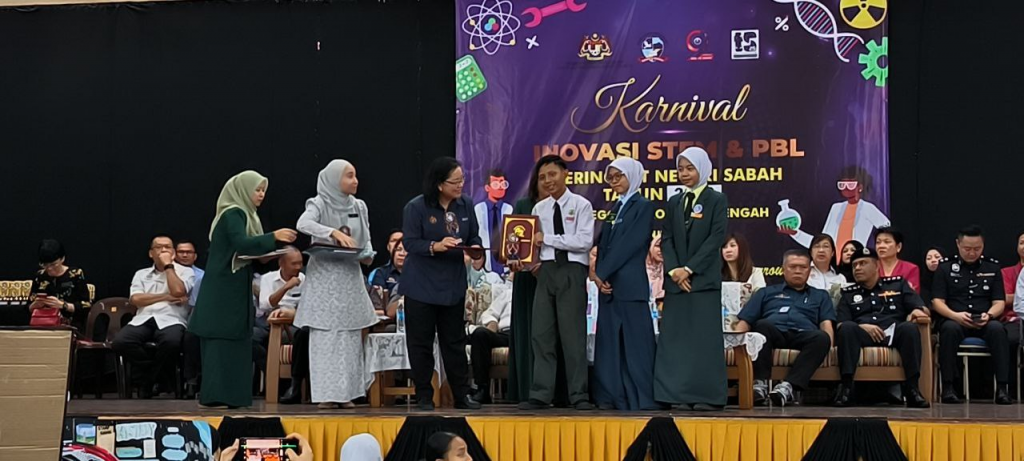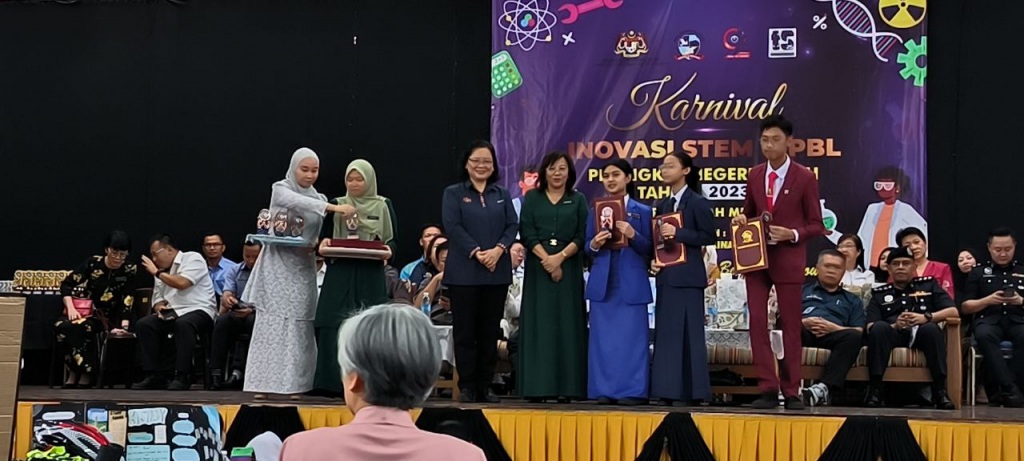 We sincerely congratulate them on their achievements!