Sabah College Dominates Rugby Championship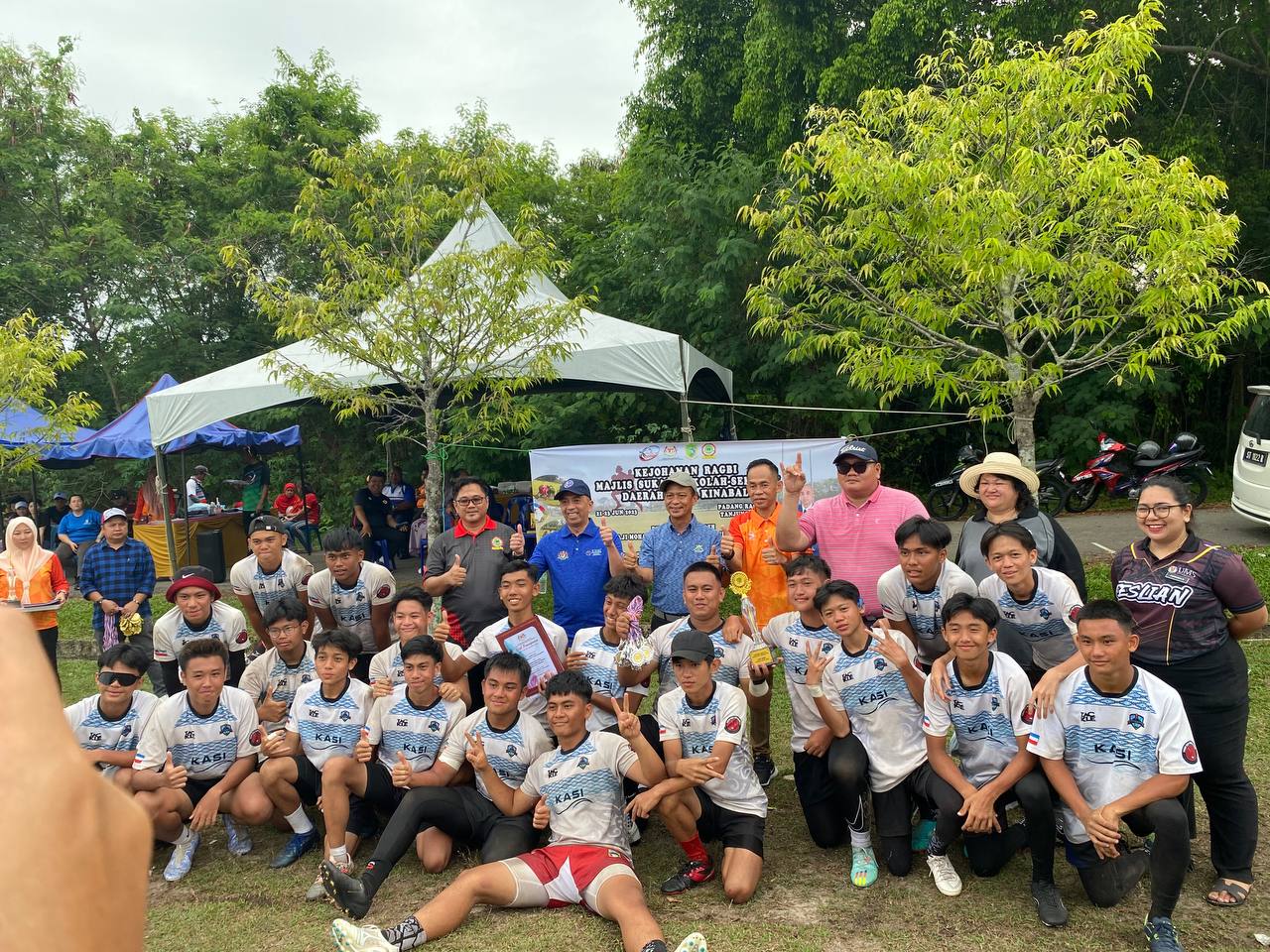 21st June 2023
Sabah College emerged victorious in the women's under 18 category of the rugby championship, defeating SMK Saint Francis Convent to claim the gold medal. Their display of skill, teamwork, and determination showcased their status as the leading rugby team in the region.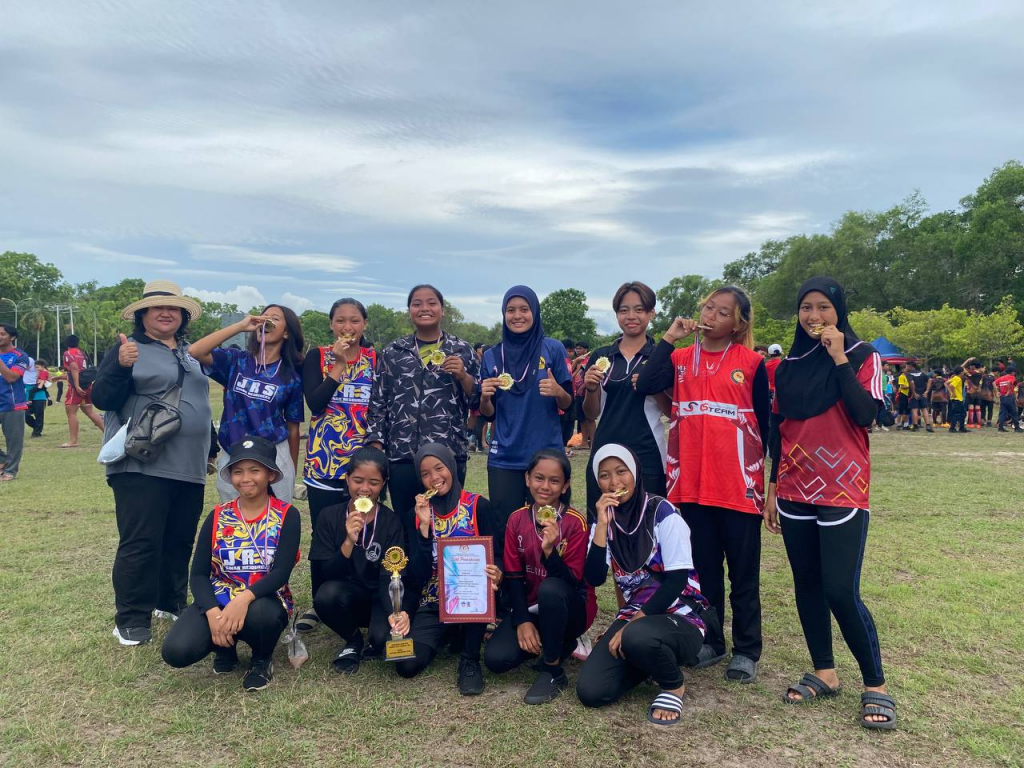 In the men's under 18 category, Sabah College secured the first runner-up position after a closely fought battle against SMESH KK for the finals.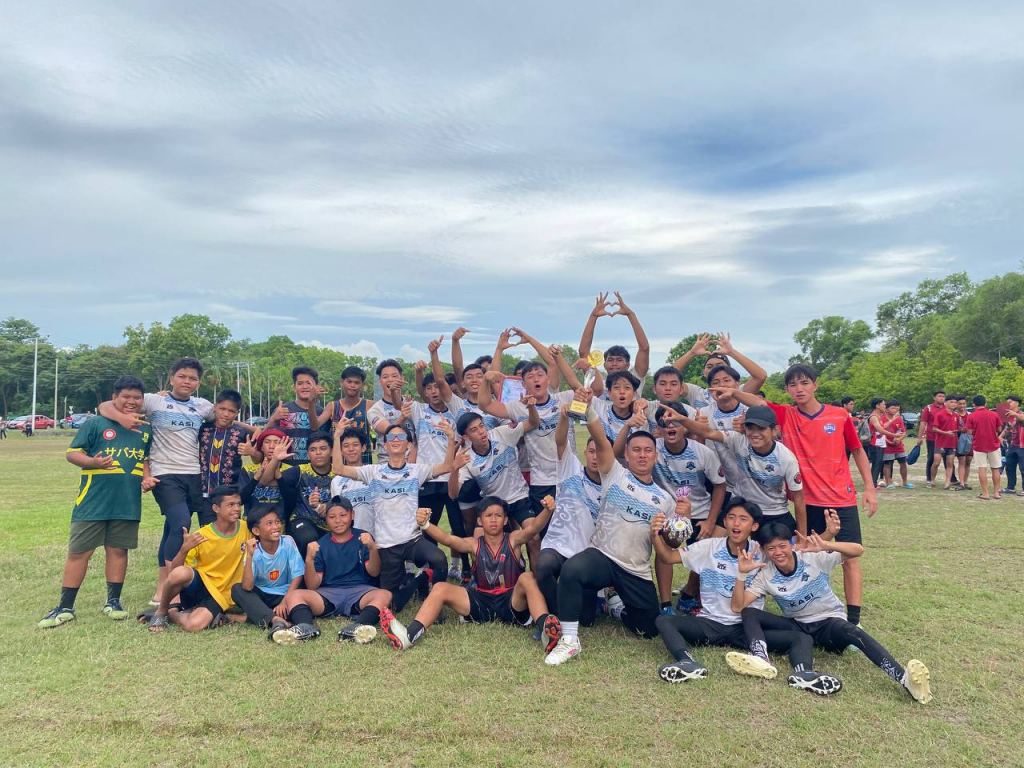 Congratulations to both teams for their exceptional performances. The future looks bright for Sabah College's rugby program as they continue to make a mark in the sporting world.