Sabah College to Represent Sabah for Prefects Leadership Course Camp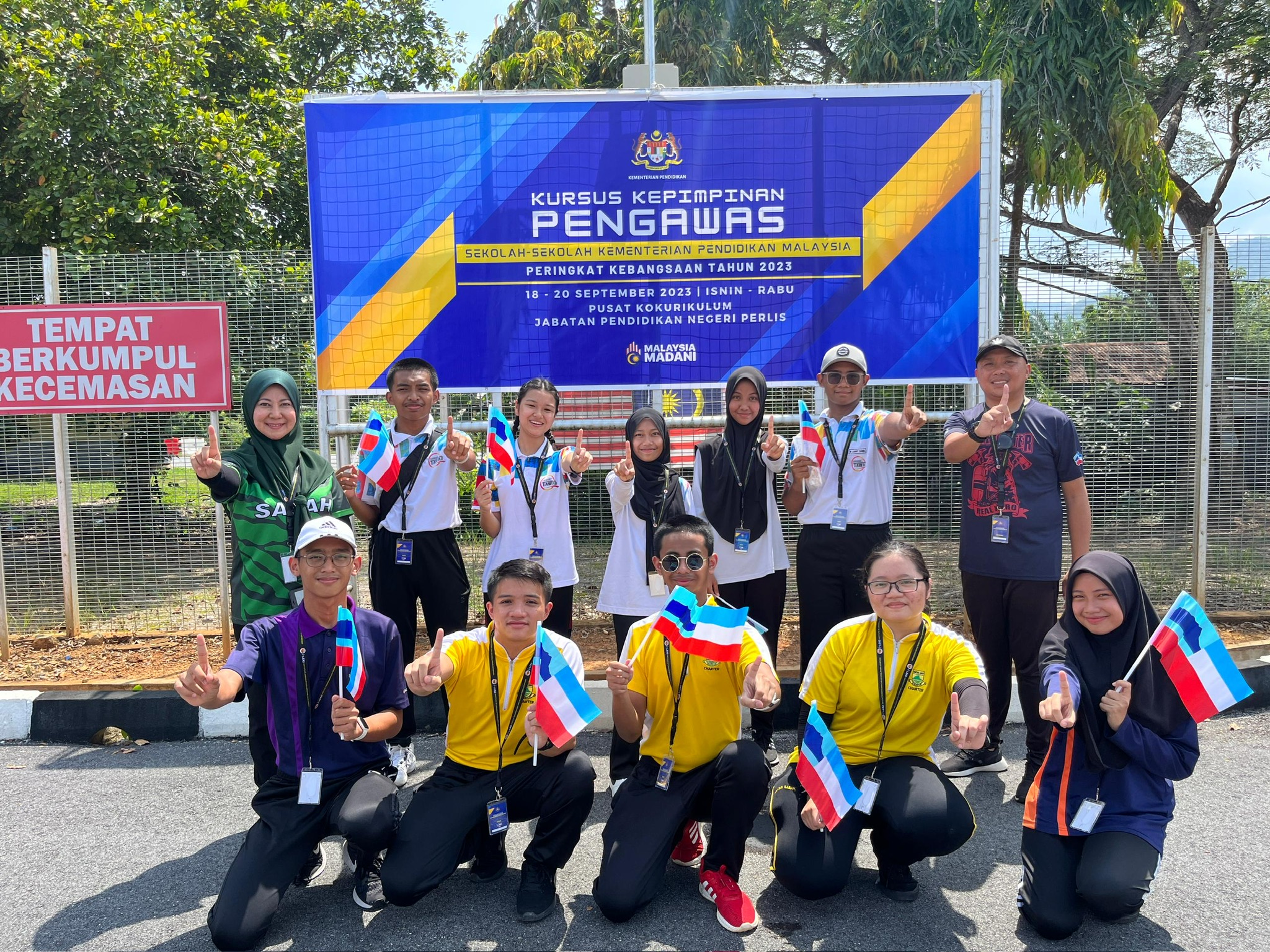 18-20th September 2023-
On the 18th of September, Sabah College had sent three students to attend the School Prefects Leadership Course Camp National Level held in Perlis.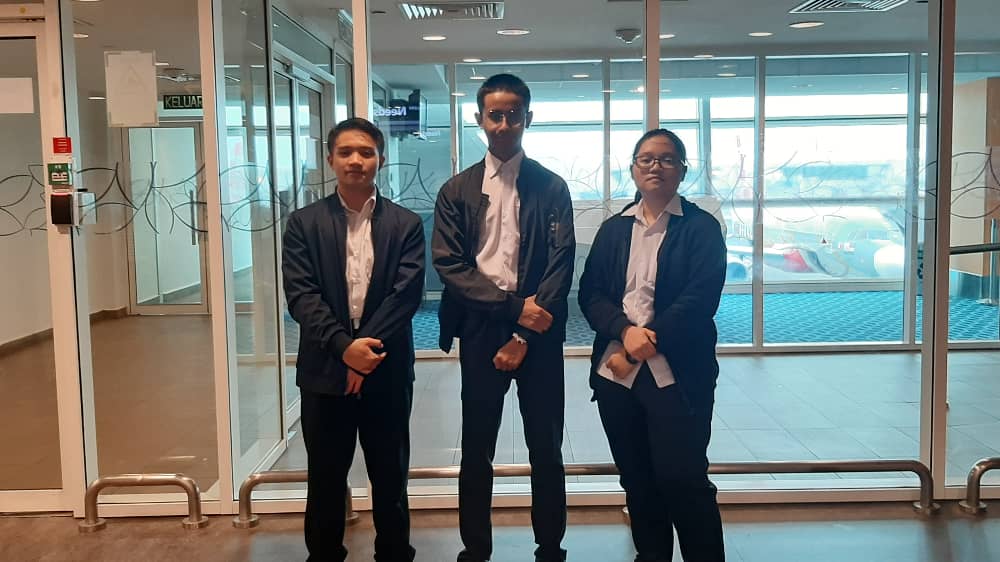 Left to Right, Faris Danial (4K), Muhd Ammar Fahmie (4A), Fara Edliyana (4M)
They were later joined by two more students from SMK Likas and five students from SMK Tawau, all ten, including two teachers:- Cikgu Asiah and Cikgu Adam, to represent the state of Sabah. The course would be joined with ten students from each 13 states and 3 federal territories from all across Malaysia.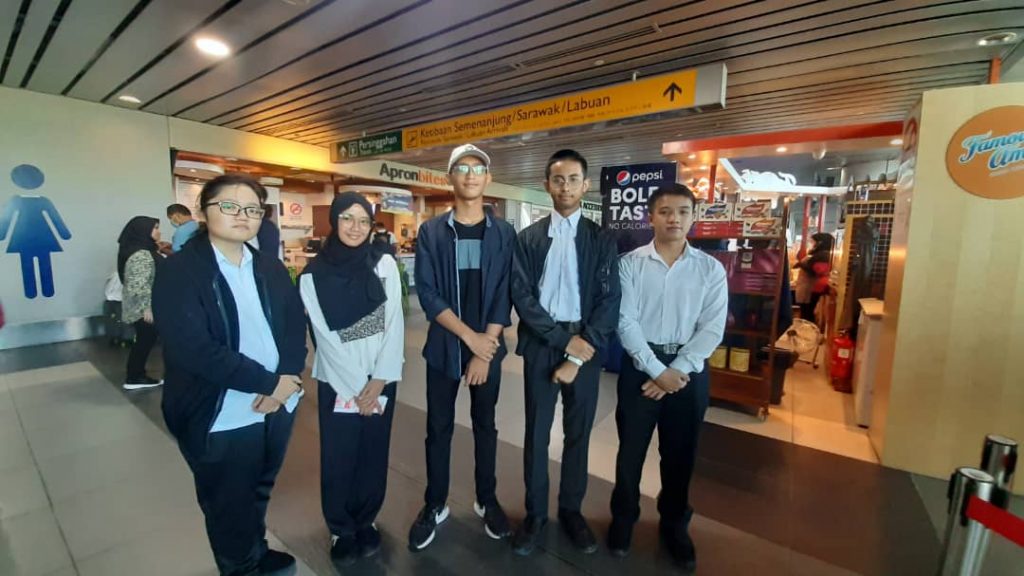 They departed from Sabah on the 17th of September, attended the course for four days and returned on the 20th of September.